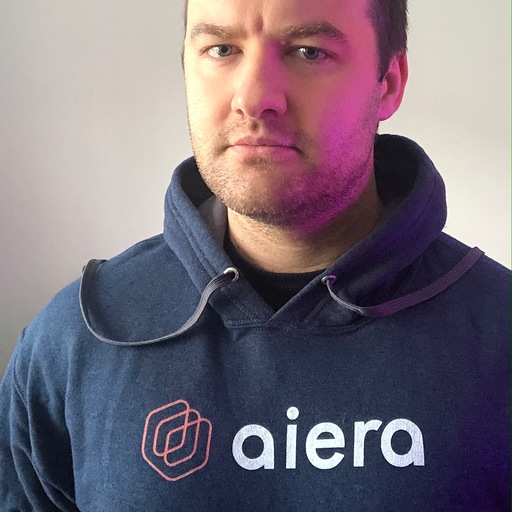 I'm an entrepreneur, tech leader, data scientist / ML engineer, and biz developer. I've helped create or grow several start-ups, raised money, and built/managed teams of varying sizes, small to large.
As an engineer, focused primarily in the world of data science and machine learning, I specialize in computational linguistics (NLP/NLU), predictive analytics, and deep learning architectures.
I wrote a book about the start-up experience: Start-up Struggles.
I have also written about, and hosted various talks and presentations related to the technology industry, including:
How to Hire Good Engineers (October 2013)
Development Methodologies • transcript (November 2015)
How Machines Learn (a crash course) (November 2016)
Xconomy Robo Madness (March 2017)
RoboticsConnect (September 2017)
Work:
Aiera, Lola, Amazon, ShapeUp, Garment Valet
Education:
Northeastern University (BS in CS)
Norwich University (MBA in PM)