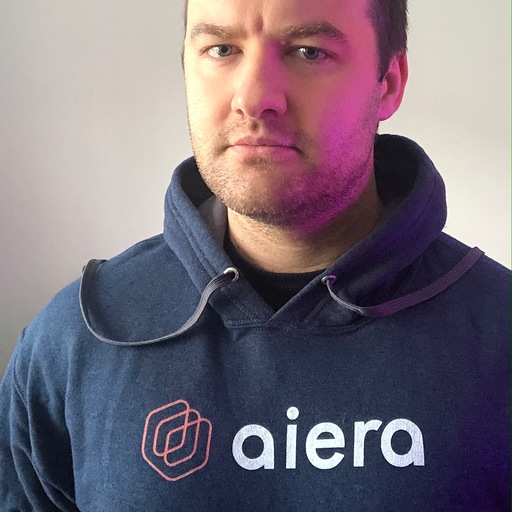 Portfolio / Recommendations / Resume
I am a technology leader, innovation advocate, data scientist and engineer, and business developer. I have helped create and grow several start-ups, along with significant experience working with companies and teams of all sizes and shapes. As a software manager, I am an Agile/Scrum expert, and I believe in a bottom-up approach to leadership that will minimize management intrusion while maintaining accountability, giving highest importance to hiring and training. As a business developer, I have experience in helping companies organize, formalize, fundraise, and prepare for rapid growth.
I am also capable of leading by example as a software developer, data scientist, and machine learning engineer. The majority of my work has been in the field of consumer-facing web development, big data technology, and machine learning and artificial intelligence, including computational linguistics and deep learning. My passion is in building secure, highly scalable, load-tolerant services that are extensible and easy to maintain. I have experience in full-stack development, including database architecture, service-oriented design, and UI/UX best practices. I have also built scalable systems for large-scale predictive data analytics, recommendations, and model building for speech recognition and natural language processing.
I wrote a book about the start-up experience: Start-up Struggles.
I have also written about, and hosted various talks and presentations related to the technology industry, including:
How to Hire Good Engineers (October 2013)
Development Methodologies • transcript (November 2015)
How Machines Learn (a crash course) (November 2016)
Xconomy Robo Madness (March 2017)
RoboticsConnect (September 2017)
Medium
Work:
Aiera, Lola, Amazon, ShapeUp, Garment Valet
Advisor:
BioSampleZone, and more...
Education:
Northeastern University (BS in CS)
Norwich University (MBA in PM)